Online Training
Welcome to the Happy Days Training Online Learning Portal.
Please login onto your online training using the details provided by your supervisor.
Visit our Certificate pages via the main menu to view the full range of courses, seminars and services offered by Happy Days Training.
Please contact our friendly team on (07) 4710 8152 if you have any issues with your login.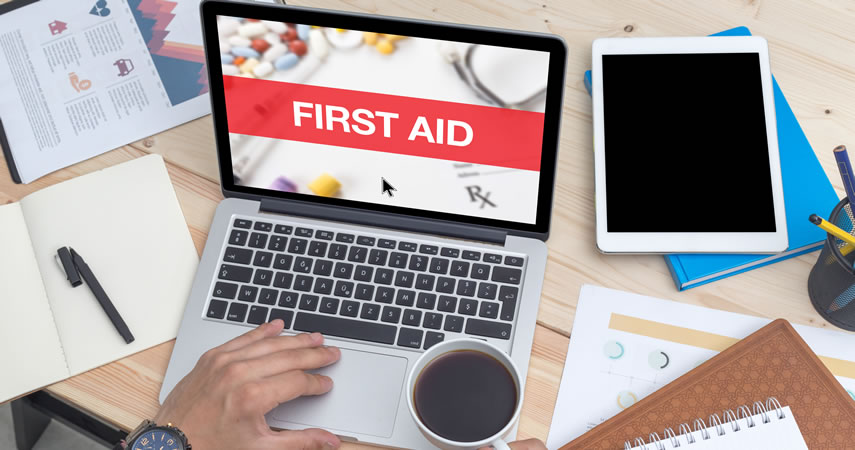 First Aid Online Course
Click the button below to access the online portal for First Aid Training.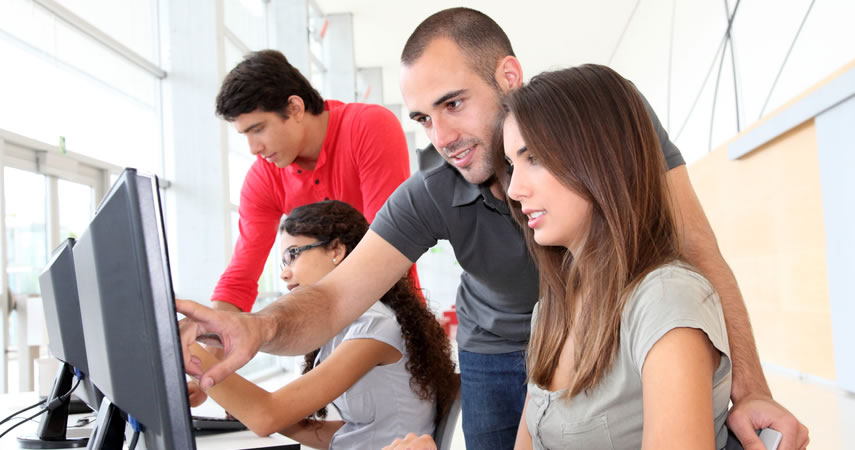 Catapult eLearning Portal