Mungalla Station Courses
Your Adventure Begins at Mungalla
Learn and stay at award winning Mungalla Station, Ingham. Mungalla is a cattle property with wetlands, farming and tourism. You'll enjoy real hands on experience by day. Campfire stories at night. Great food. Positive teachers.
Come for an adventure, leave with great memories and qualifications for a real job.
To apply:
Call (07) 4700 7007 or email admin@happydaystraining.com.au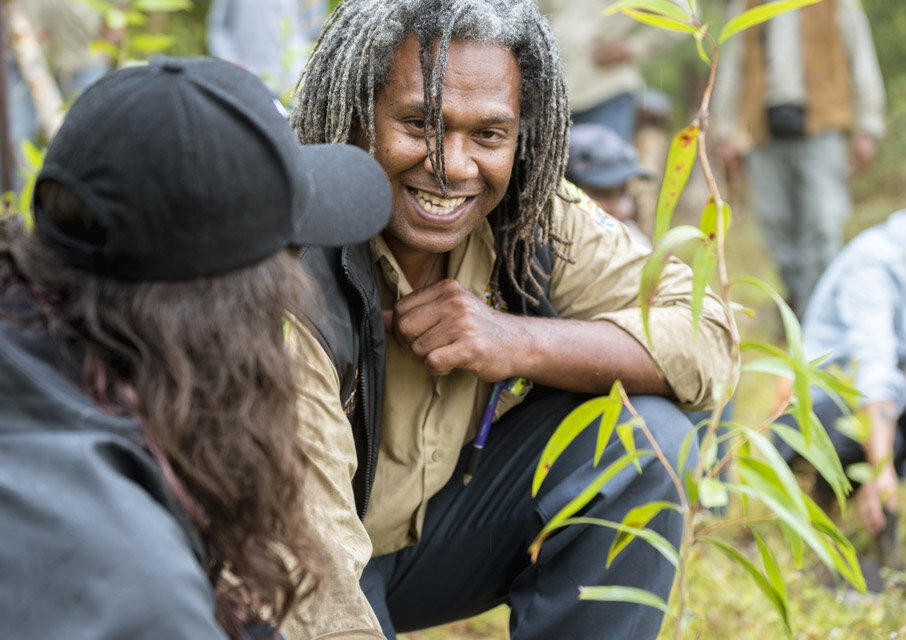 Conservation & Land Management: (Certificate II & III)
You'll learn how to care for country, both land and sea. Learn the skills needed so you can work in areas such as:
Conservation earthworks
Indigenous land management
Land, parks and wildlife
Natural area restoration
Weed and pest management
Indigenous lands worker
National parks worker
Revegetation worker
Land rehabilitation worker.
Hospitality: (Certificate III)
Learn skills so you can work in tourism, restaurants, hotels, motels, clubs, pubs, cafés, and coffee shops.
Interested in enrolling?
Fill in our online form and we'll get in touch with you.
Enrol Now
Real training, for a real job. Free transfers from anywhere in Queensland to and from Mungalla (T's & C's apply).
Call 07 4700 7007 to apply or keep scrolling to register.
Mungalla Station
All photos courtesy of Renee Liddle Photography